Boston Lock And Safes Emergency Unlock Service Boston, MA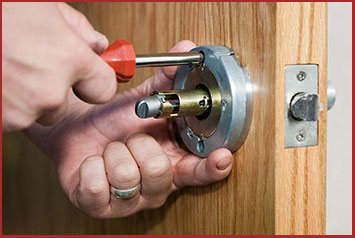 Lost keys and trouble with unruly locks are common enough occurrences in the Boston, MA region. If you're having trouble getting back inside your property because of a misplaced key or a broken lock, don't panic! All you have to do is hire our emergency unlock service. We are 24-hour emergency locksmiths that will have you back inside, before you know it. We have handled countless emergency requests over the past decade, so don't think twice about engaging our services. Our service is reputed to be reliable as well as reasonably priced.
We can unlock more than just your entry doors
Our emergency unlock service can open more than just locked entry doors. Here are some of the top items we can get open in quick time:
Home, business, and car doors unlocked: Getting locked out of your property can throw your schedule out the window. Luckily, we have the tools and experience needed to grant you access back to your property very quickly.
Car trunks unlocked: Car trunks are very tough to open, especially if you don't have the right equipment. The manufacturers make them that way – they're supposed to be safe areas where you can store luggage, after all. Our emergency unlock service can open car trunks with little trouble, though.
Safes opened: A lot of people manage to lose the combination to their safes or safe deposit boxes. We can open some safe types without damaging the lock, but others have to be sawed or drilled open.
File cabinets opened: Lost the key to the file cabinet? Our locksmiths will pick or drill the lock open. We can also replace it or rekey it later.
Mailboxes opened: Can't get your mailbox open? Our locksmiths will – and then we'll maintain it too.
Garage doors opened: Garage doors get damaged very easily, because they are located in the exterior of the building. We'll fix broken garage doors in minutes. We can also unlock garage door locks.
Is the item you own not on the list? Boston Lock And Safes can probably still help you out anyway. Just call us and explain your requirements on 617-206-2135 !
Receive an affordable 24-hour service
Our emergency unlock service is available 24 hours a day and 7 days a week. Our team is well-trained – having received a great deal of hands-on training – so we can resolve most problems quickly.
Contact us on 617-206-2135 !